Project development
SAREBLU
It is a proudly Mexican construction company that is part of the hotel operator Arriva Hospitality Group. Builds and remodels business centers such as: hotels and offices with global expansion, own properties or participation of capital with partners. It specializes in projects in the hotel sector.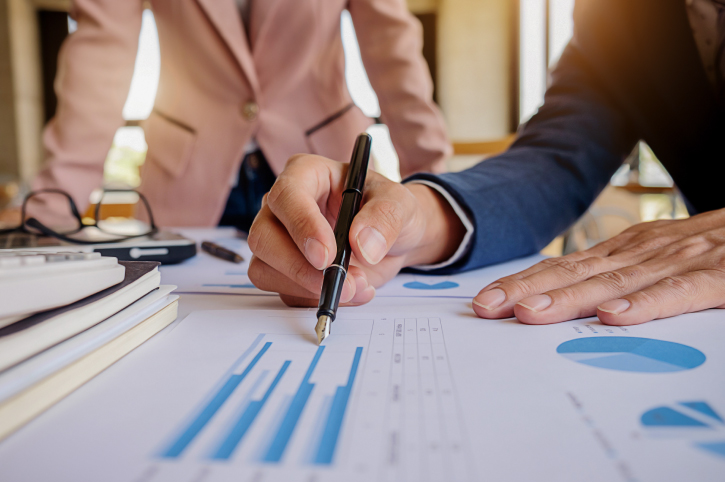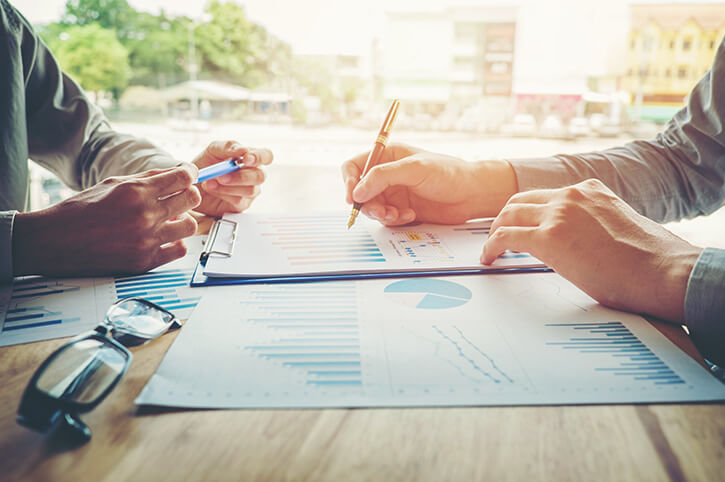 History of the company
It was created from the need for the group's expansion in 2018, integrating itself as a subsidiary, thanks to the solid and well-consolidated growth of the group; in order to solve the construction or remodeling requirements of the hotels operated by Arriva Hospitality Group.
In the first year of its operation, it was assigned the supervision of the construction of the Crown Paradise Riviera Maya Hotel with a construction area of 48,716.52 m2 and 359 rooms. In the same year, the expansion of a tower with 92 rooms and a construction surface of 7,000 m2 began.
Its great potential is characterized by offering high quality control processes, adhering to the main needs of the business centers, thereby ensuring high profitability in the group's investments. It offers a great flexibility of solutions to satisfy the highest expectations of our final consumers.
Projects
Short term:
Remodeling of Vista Express hotels.
Remodeling of Crown Paradise. Remodeling of corporate offices AHG.
Long-term:
Crown Bahia Petempich Hotel Construction.
Construction of the new Golden Puerto Vallarta tower.