Vista Hoteles manages two different concepts: city hotels with limited services and an all-inclusive beach hotel, focused on family fun.
MORE INFORMATION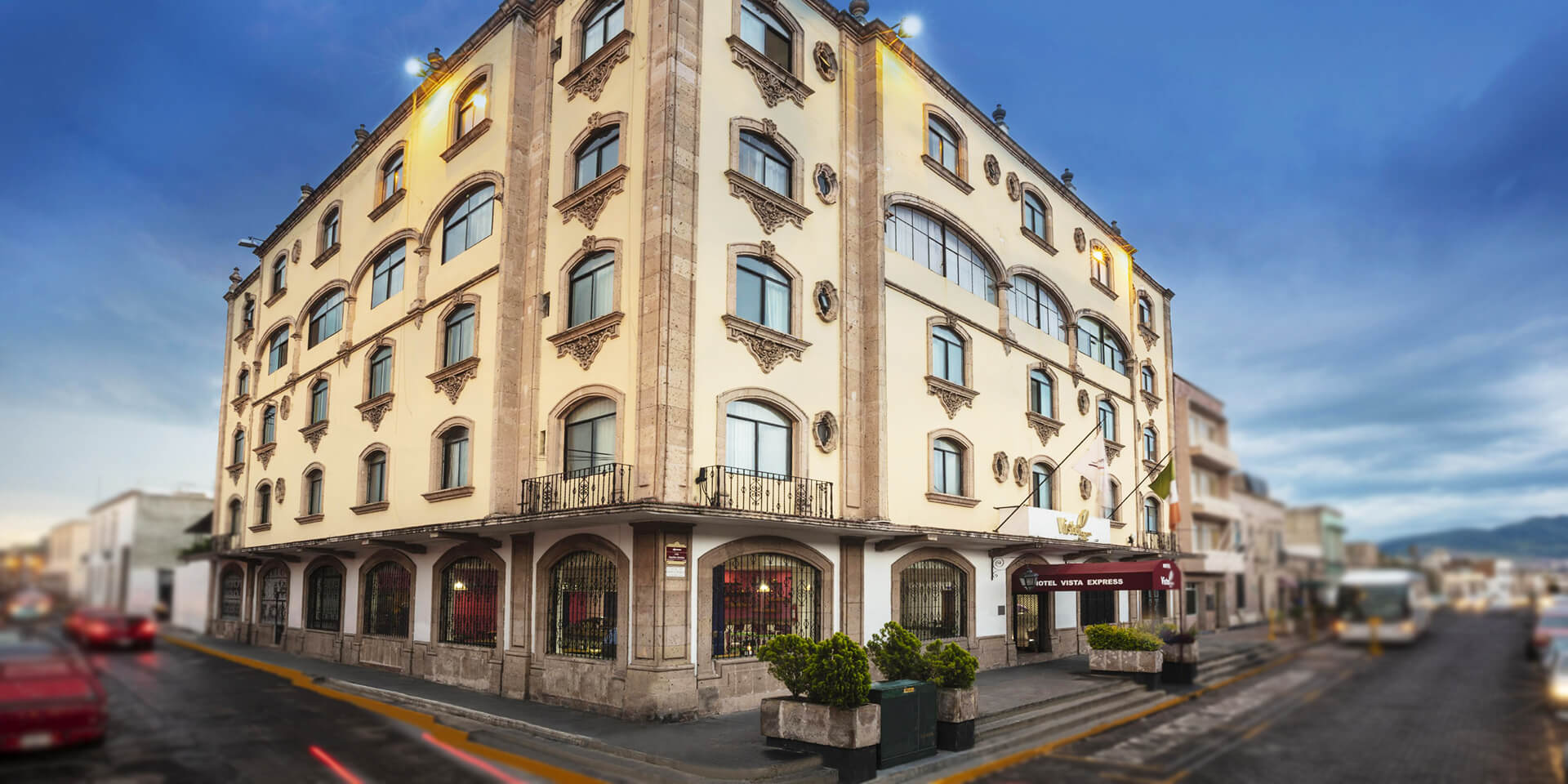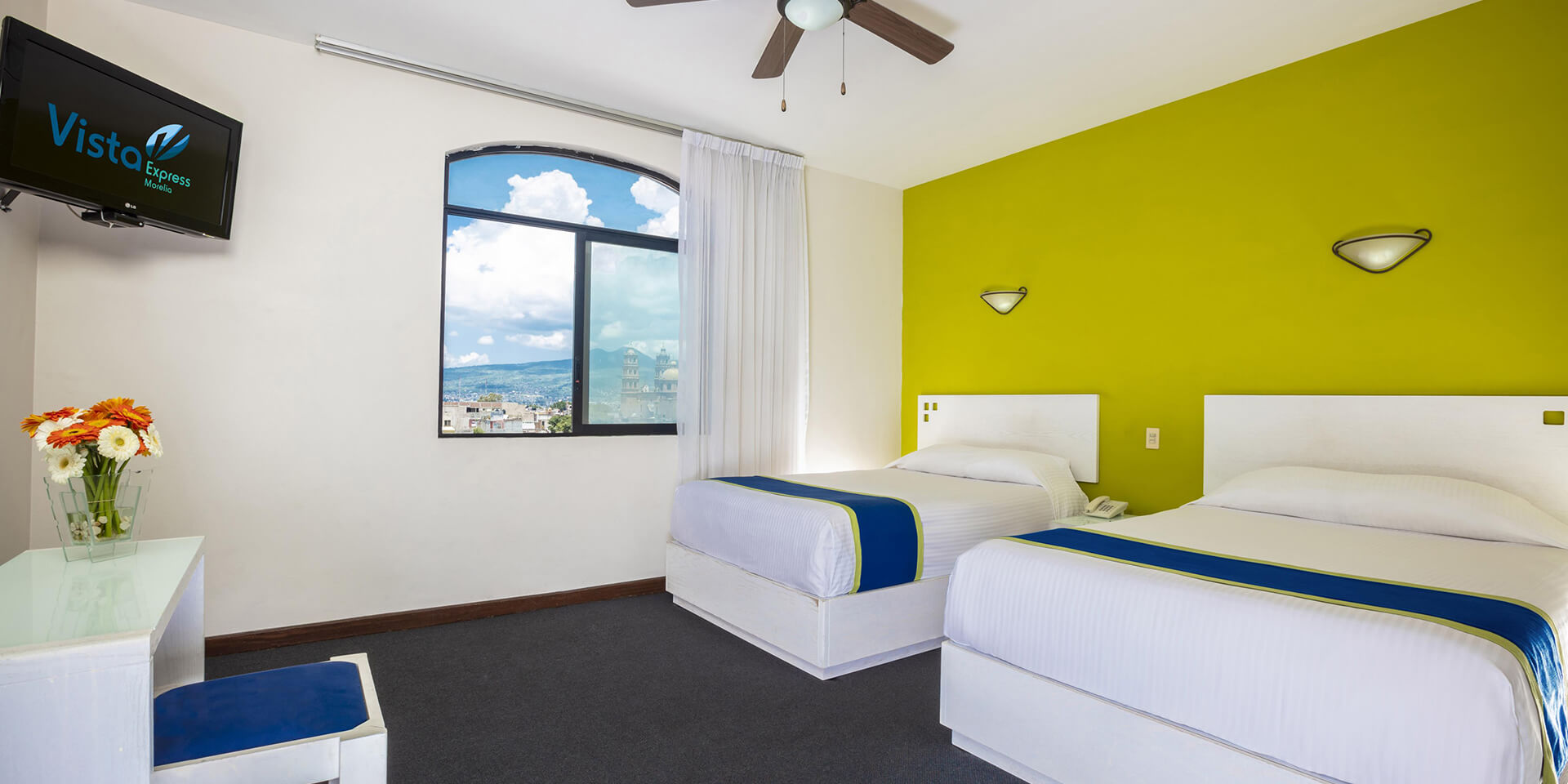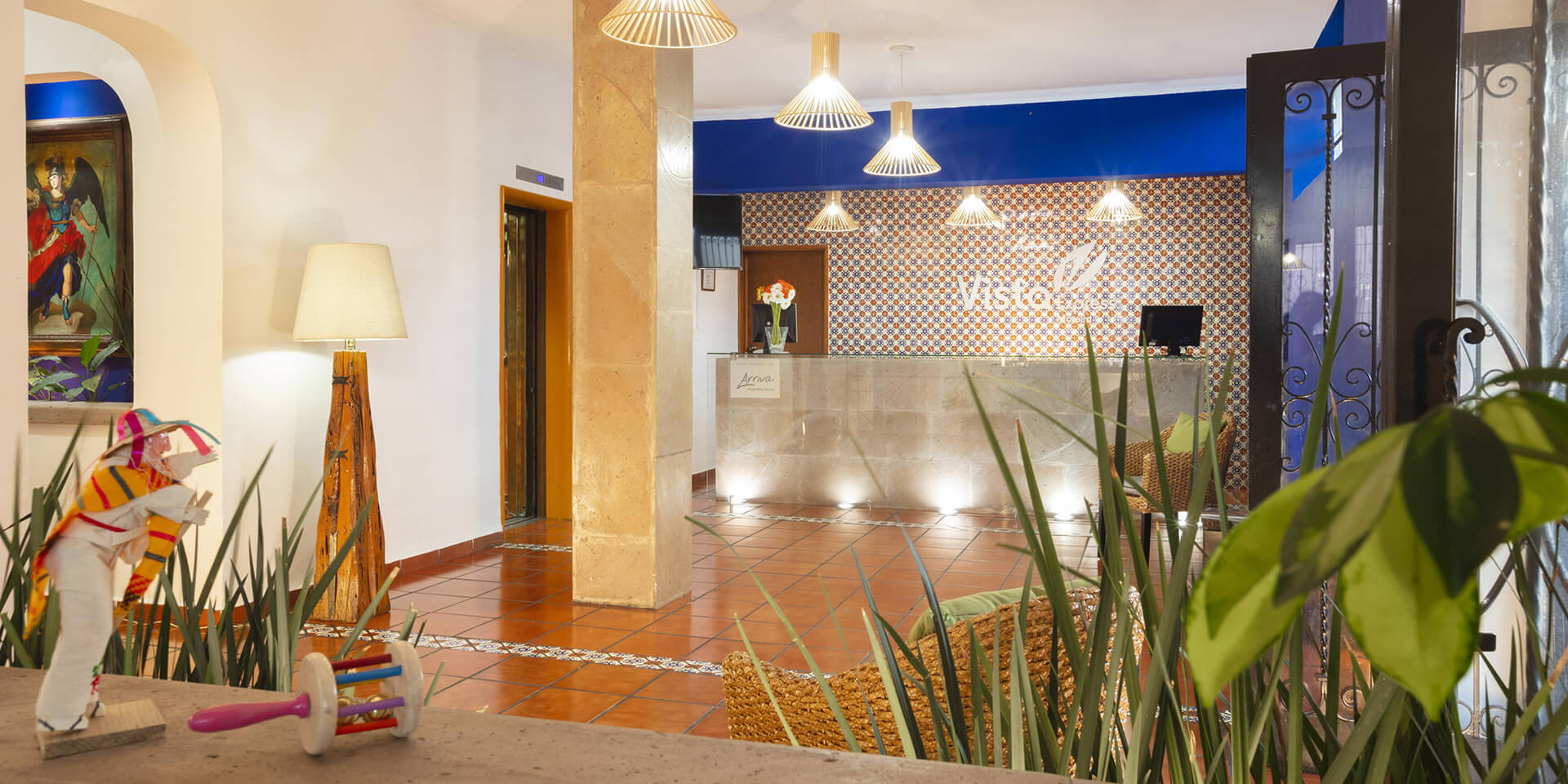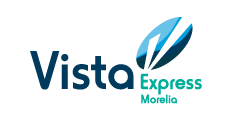 Live hospitality, live the experience.
This hotel was created with the purpose of offering our guests the best location in the city of Morelia, as it is located in one of the most central points, just a few blocks from the Morelia Cathedral. Our guests identify us as a business class hotel.
GO TO THE SITE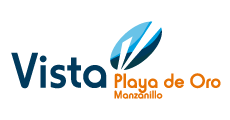 Experience our pirate world.
This hotel was conceived to offer a friendly service to the guest and an immense variety of activities. Its pirate theme is complemented by the water park and the endless number of extreme activities.
GO TO THE SITE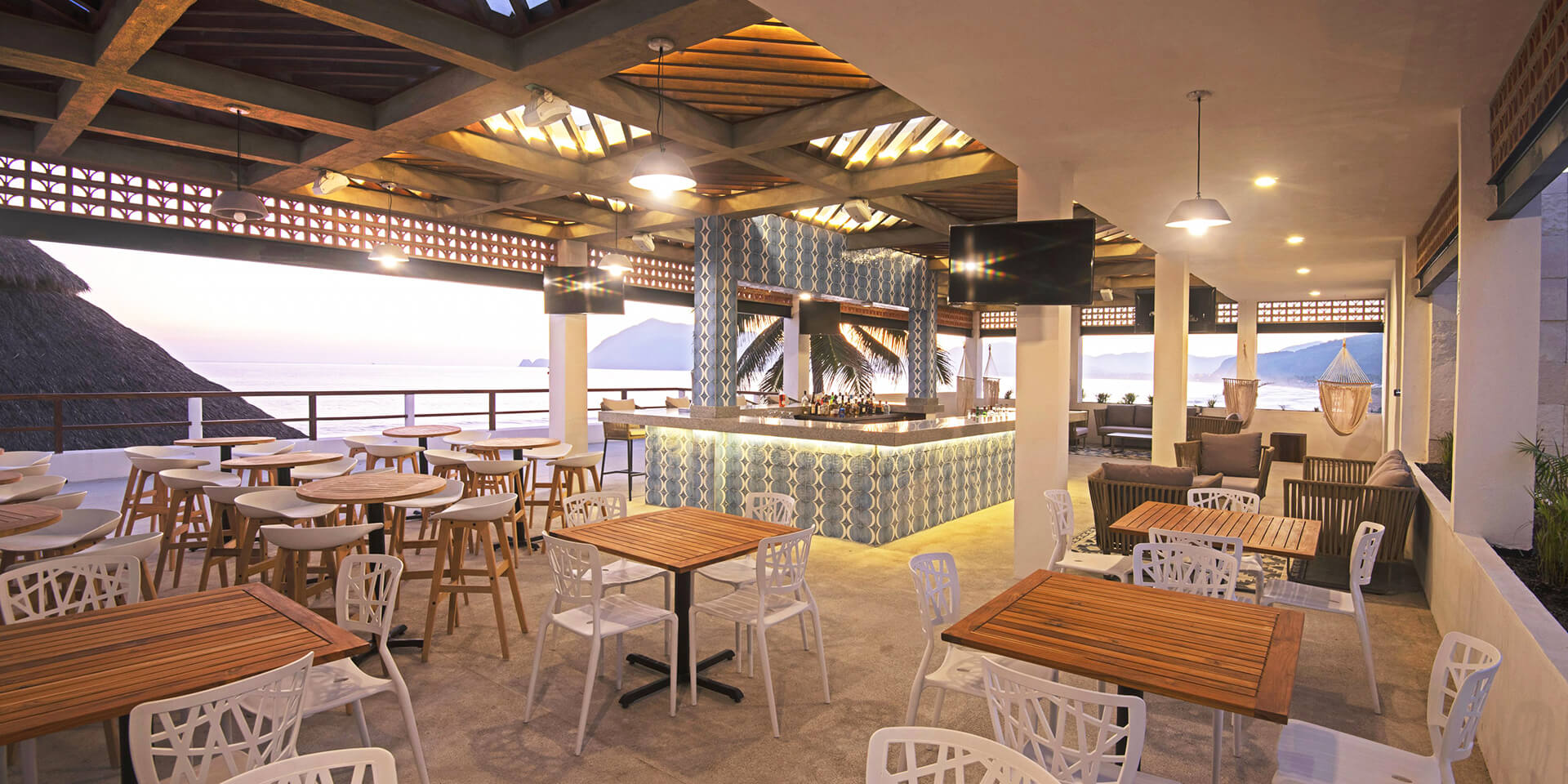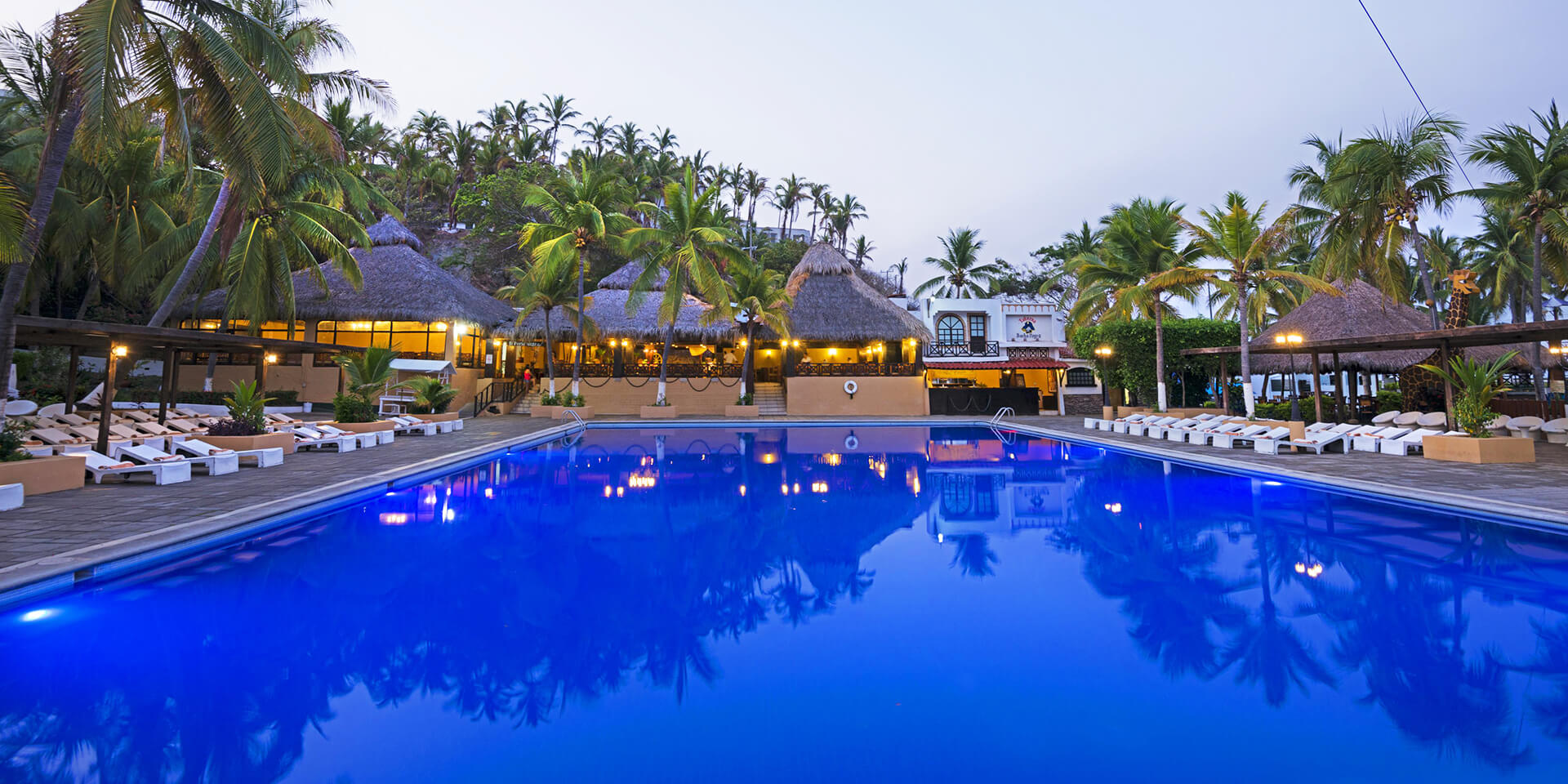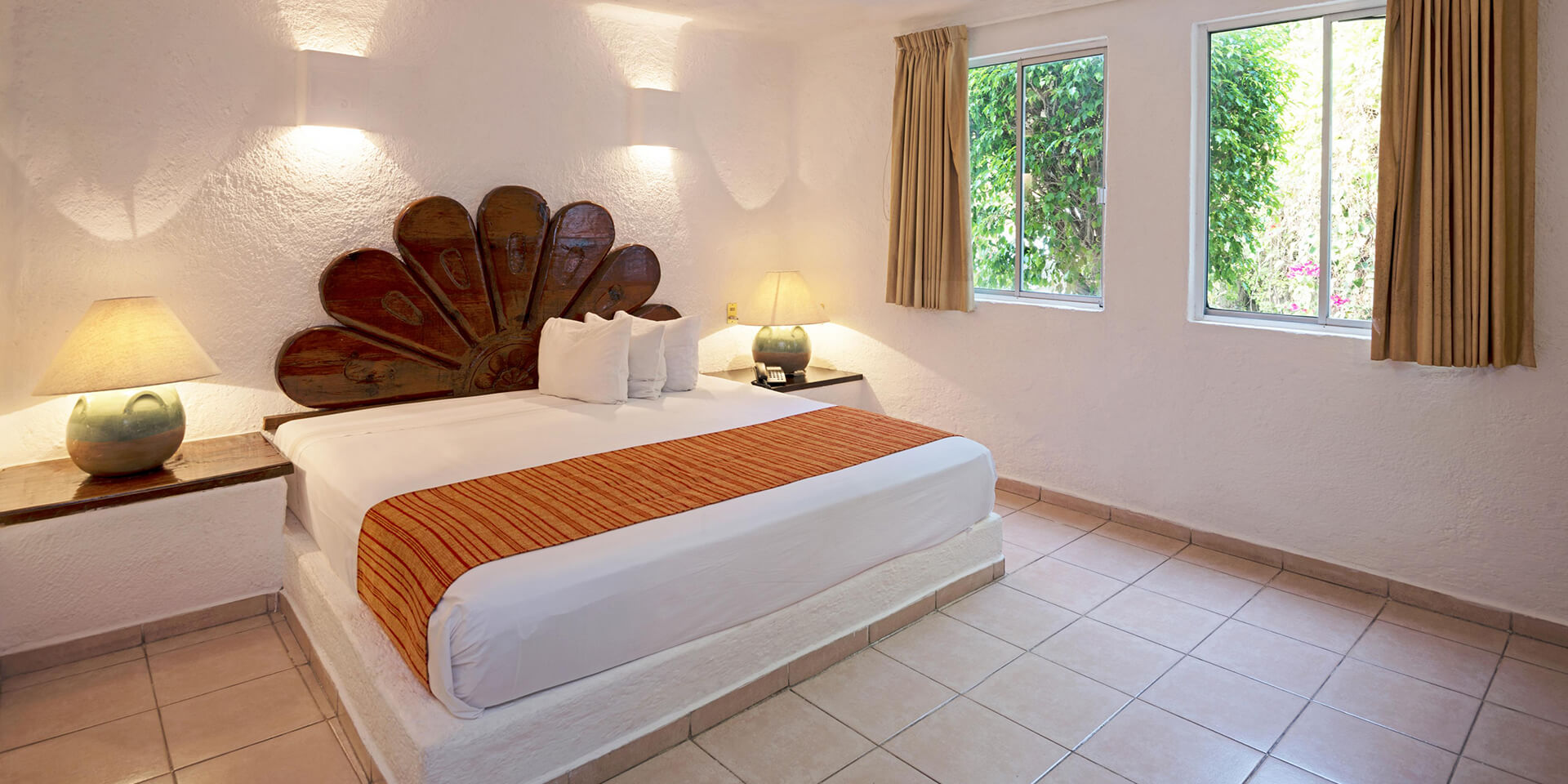 Offices in Guadalajara 33.3942.4030
800.9000.900
Monday to Friday 09:00 - 18:00