Hotel operations and administration
At Arriva Hospitality Group we propose a different investment option, which adapts to your needs. We can also offer our full range of services and experience.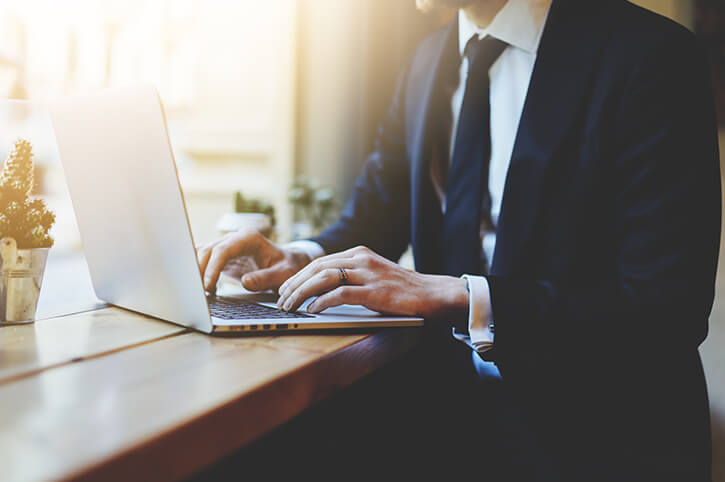 Administration
Accounting and internal audit
Budgeting
Information technology: systems and communications
Centralized purchases
Global negotiations with service providers
Legal and finsncial advice
Risk management (insurance)
Operation
Hotel operations supervision
Maintenance programs (preventive and corrective)
Analysis and recommendations of investments in FF&E
Remodeling, design and decoration
Quality programs
Preparation and implementation of methods and procedures
Commercialization
Marketing, Promotion and Advertising
Sales strategies and income maximization
Reservations (web page and No. 800)
Attendance at tourism promotion events
Negotiations with agencies and tour operators
Human Capital
Training programs, staff development and quality.
Labor relations with unions.
Payroll and benefits management
Finance
Activities related to financing.
Treasury management and cash flows.
Investment projects and remodeling.
Here you will find statistics on the year by year growth of tourism in Mexico.