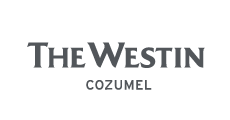 It's the ideal destination for those who seek to explore the natural wonders of the Caribbean Sea, but at the same time want to enjoy all the amenities and services offered by a modern city.
MORE INFORMATION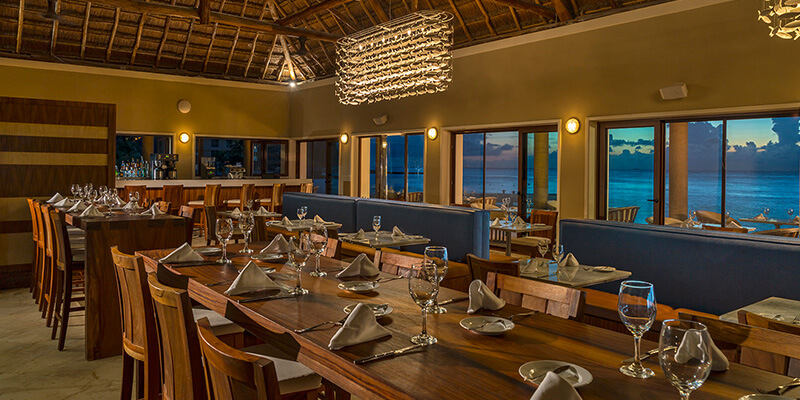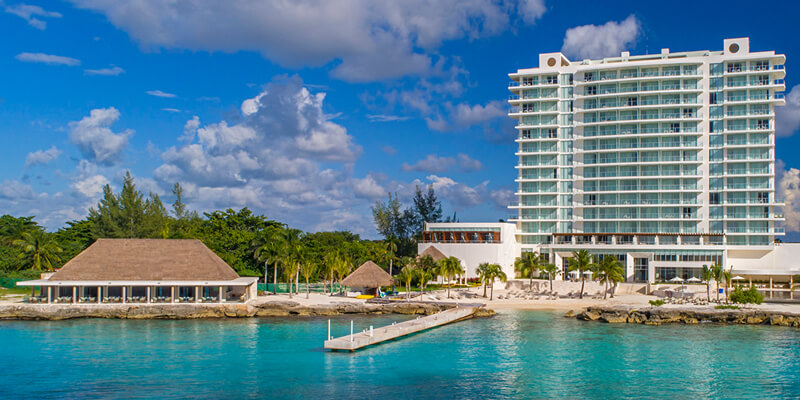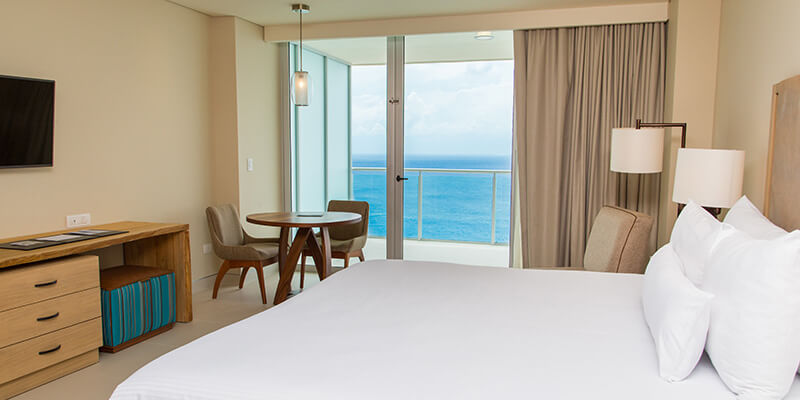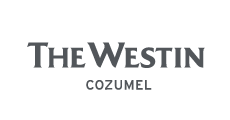 Westin Cozumel offers a privileged location in the most exclusive area of ​​the island. It's located only 4.8 kilometers away from the Cozumel International Airport in the north. The Westin Cozumel has an avant-garde, ecological architecture and a bright Caribbean-style decor.
En el idioma maya, Cozumel significa "Isla de las golondrinas", uno de los principales atractivos para los viajeros que visitan México, con paisajes fascinantes y una vasta vida marina. Las actividades de esnórquel y buceo son una experiencia única.
GO TO THE SITE
Offices in Guadalajara (33) 3942-4030
Offices in CDMX (55) 9000-4818
01 800 9000 900
Monday to Friday 09:00 - 18:00